Motion Control Beam (MCB)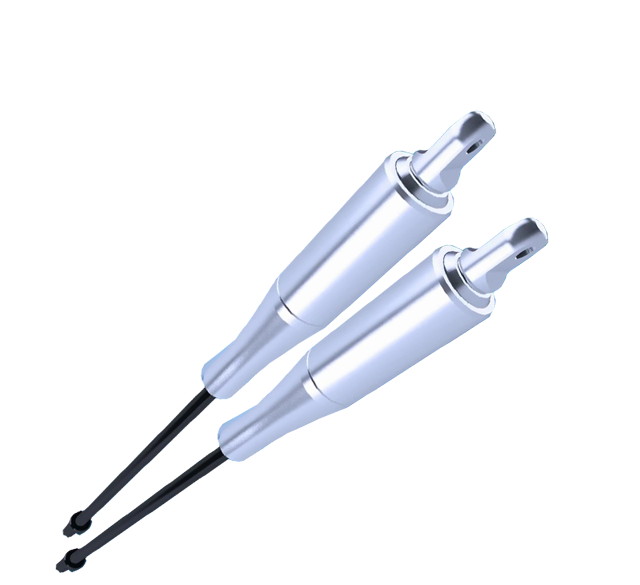 A functional part that enhances the driving experience by increasing the intrinsic performance of the car to improve the stability and comfort.
*You may not obtain the expected effect depending on the road conditions and speed. Each individual may feel the effect differently.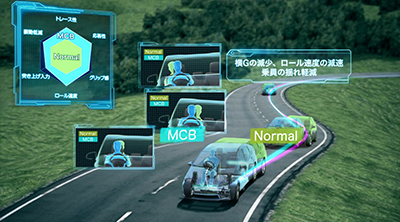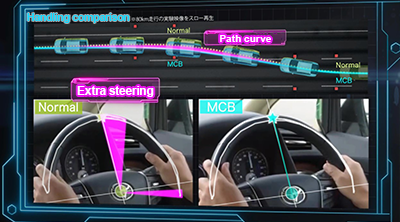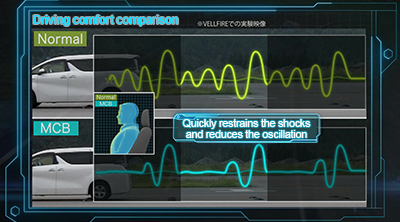 Example of improvement
This part reduces the deformation and oscillation of the car's body during driving and increases its stability.


Installation example
Installed in the space that exists inside the bumper or the engine room of standard cars.