Door Stabilizer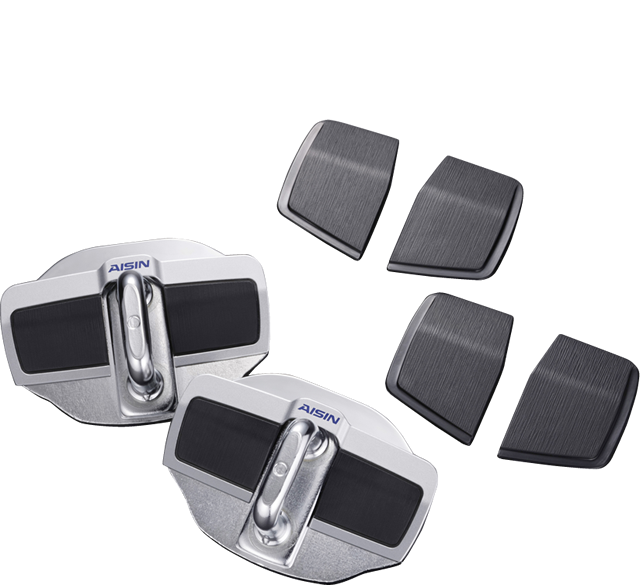 It is filling the gaps in between door and body,
and it reduce the delay of vehicle response during operation.
It makes a quick response of the vehicle operation.
Click here >> Application Chart
Improvement of the steer ability


Roof Rails
Roof Rails is set of bars which is installed on the roof and used to carry items such as luggage, bicycles, skis, or various carriers and containers.

Spoiler
Item to control the air which flows along the body and suppress that the body rises.